Best Star Wars Gifts in 2023 (December Reviews)
The holidays or someone's birthday are always right around the corner and you know what that means… it's time to start shopping for gifts! This holiday season give that special Star Wars collector in your life something that will make them squeal with glee with one of the Star Wars-themed gifts off our list. Whether it's a die-hard collector or a new fan, these gifts will please all!
32. Darth Vader Supreme Collector's Edition Costume
Halloween might be an entire year away, but why not gift your favorite Star Wars fan with the ultimate Darth Vader costume EVER since it's pretty intricate and looks just like his suit in the movies No matter the time of year, an ultimate fan will wear this all year-long!
31. Mimobot Star Wars USB Flash Drives
The mimobot Star Wars collection of USB flash drives features practically every Star Wars character in the series! Snatch up the favorite character of that Star Wars collector in your life, or go balls out and collect all 23 of them. And if you're 'the' fanatic, you will also love to watch our review on the best Star Wars commercials ever.
30. Tauntaun Sleeping Bag
Sleep and dream about the Star Wars galaxy in this comfy Tauntaun Sleeping Bag, just like Luke slept in (but without all gross insides of the Tauntaun carcass).
29. 35th Anniversary C-3PO Statue
This is sort of splurge gift for those who are really well off or have a huge savings. The C-3PO statue is made from pure gold and runs for $6,000. Only 35 units are available to commemorate the 35th year of the Star Wars release. If you love Star Wars, you'll love our best Star Wars LEGO sets.
28. Stormtrooper Bathrobe
Nothing says comfy and cool like this Stormtrooper Bathrobe that even has an attached hoodie to really provide the look of a trooper! Feel like dressing up as a Stormtrooper? Then you'll want to check out our 23 top Star Wars costumes.
27. Han Solo In Carbonite Crayons
For that up-and-coming Star Wars fan you're trying to groom, the gift of some Han Solo in Carbonite crayons will totally help their Star Wars addiction. They're available in black, purple, red, green, yellow, brown, blue and orange for just $4.
26. AT-AT Bookends
All your favorite Star Wars books will look pretty good squeezed into these AT-AT Bookends, with each one casted from high quality polystone, painstakingly hand painted, and numbered for limited edition status that justifies their $203 price tag.
25. Darth Vader iPhone 5 Case
This custom hard-shell case is made of rugged, durable material to withstand everyday use, protecting your iPhone 5 from scratches and damage and features Darth Vader's image for only $18.
24. AT-AT Imperial Walker Dog Costume
This is more a gift for your dog, but nonetheless, Star Wars fanatics will definitely want to stuff this into their pooch's stocking this Christmas since the AT-AT costume will look good on them all year round!
23. R2-D2 Hoodie
Clothes as a gift can be a hit or miss, but this R2-D2 Hoodie will be a huge hit with Star Wars fans since it'll keep them warm and looking like one of their favorite characters from the franchise! The fleece-lined hoodie will only set you back $70, making a reasonably inexpensive gift.
22. Star Wars Unleashed Artwork Coaster 4-Pack
The Star Wars Unleashed Artwork Coaster 4-Pack includes Luke, Han Solo, Boba Fett, and Darth Vader and will complete the home of any Star Wars fanatic in your circle of friends.
21. Millennium Falcon Bottle Opener
For Star Wars fans who like to down a couple brewskies, this Millennium Falcon Bottle Opener will make the perfect match for their favorite beer.
20. Stormtrooper Helmet Cufflinks
For $125 a pair, these Stormtrooper Helmet cufflinks will make the perfect gift for the professional Star Wars fan in your life. The matte black 3D cufflinks are stylish and are officially licensed by Lucasfilms, and even include a Star Wars inspired logo on the backing.
19. USB Lightsaber Lamp
This desk lamp adds a little of the Force to your cubicle, while also being able to save files from your computer! This miniature lightsaber is just over a foot long and $20.
18. R2-D2 iPhone Smartsafe
This R2-D2 iPhone Smartsafe will keep all your valuable Star Wars collectibles safe from harm. Users only need to download an associated app, set up a pin and just dial in your personalized pin to open and lock up its contents.
17. Han Solo in Carbonite Business Card Holder
Here's another great gift for professional Star Wars fans since the Han Solo in Carbonite Business Card Holder will hold all their cards and show off their love for the franchise. It features a chiseled 3D mold, a spring loaded mechanism ejects cards from the long end of the case.
16. Star Wars Imperial Logo Mug
Any coffee drinker and Star Wars lover will want to sip their morning caffeine out of this classy black ceramic mug with the Imperial Logo that's going for only $10, making it a great stocking stuffer!
15. Operation: Star Wars Edition
Do you have what it takes to repair R2-D2 correctly? The classic game, Operation, gets a Stars Wars makeover and is just as fun as the original.
14. Darth Vader Desk Lamp
This Darth Vader Desk Lamp looks like a bobble-head-esque version of Darth Vader and makes a cool gift for any Star Wars fan of any age!
13. Chewbaca Messenger Bag
Keeps things nice and neat for when you're on the go with this Chewbaca Messenger Bag that can fit a 11″ MacBook Air, netbook, or tablet, plus has various pockets and more…all for $75.
12. Darth Vader Force Glove
The Darth Vader Force Glove allows you to pretend to be a Sith Lord with the power of magnets! For only $20, it comes with cutouts of droids for Force pushing, a lightsaber for Force pulling, and a fun learning guide
11. Star Wars Decals for MacBooks
Show how much you love the Force with some Star Wars Decals for your Macbook or iPad. the vinyl decal makes a great gift that's also cheap since it goes for only $6.50!
10. LEGO Star Wars 2012 Advent Calendar
Star Wars LEGOS are always a great gift and the 2012 Advent Calendar is a great pre-Christmas gift for your kid or your inner kid! It'll fire up your holidays with 24 gifts, including iconic starships, minifigs and more!
Read Full Review: Lego Star Wars Advent Calendar
9. LEGO Star Wars Millennium Falcon
This is one of the most coveted sets in the collection of Star Wars LEGOs and is a must for any LEGO/Star Wars fanatic to have under the Christmas tree this year.
Read Full Review: LEGO Star Wars Millennium Falcon
8. Angry Birds Star Wars Lightsaber Battle Game: Darth Vader
Angry Birds meets Star Wars in this toy that brings your favorite app to life! The game captures all the launching and destroying fun of the app in physical form and features your favorite characters from Star Wars like Darth Vader.
Read Full Review: Bngry Birds Star Wars Darth Vader Lightsaber Battle Game
7. Mr. Potato Head Darth Tater
The galaxy's most ruthless villain takes the form of the iconic children's toy updated with a Star Wars twist! Mr. Potato Head, Darth Tater, the Spud Lord of the Sith features various pieces to mix and match to create your own wacky Darth Vader Tater version!
Read Full Review: Mr. Potato Head Darth Tater Review
6. LEGO Star Wars Death Star
Here's another must-have LEGO set that needs to be in any collector's possession. It's a 2011 favorite and will still delight any fan who doesn't have it yet.
Read Full Review: LEGO Star Wars Death Star Review
5. Darth Vader Clock Radio
An alarm clock like no other is what you get with this Darth Vader version that features AM/FM radio, an alarm clock with snooze and has an auxiliary jack that's compatible with all MP3, iPod and CD players.
Read Full Review: Darth Vader Clock Radio
4. LEGO Super Star Destroyer
This LEGO set is seriously the ultimate collector's piece and is one massive set with more than 3,000 pieces, measuring nearly 50 inches long and weighing about 8 pounds.
Read Full Review: LEGO Super Star Destroyer Review
3. Star Wars: The Complete Saga (Episodes I-VI) on Blu-Ray
Provide the ultimate Star Wars experience for any fan, new or old, with this Star Wars Blu-Ray collection that features all the movies in one set and has special extras like audio commentary and more.
Read Full Review: Star Wars The Complete Saga Review
2. Luke Skywalker Force FX Lightsaber Replica
Pretend your battling Darth Vader with your own replica lightsaber! It features durable, die-cast metal parts that look and feel like the real thing! You can also get other characters' lightsabers from the site so you can imagine what it would be like to battle as your favorite Star Wars character.
Read Full Review: Luke Skywalker Force FX Lightsaber Replica Review
1. Limited Edition Star Wars Bundle for XBox 360 Kinect
This is a gamer's/Star Wars fan's perfect dream gift in one! the Limited Edition Star Wars Bundle for XBox 360 Kinect features the first-ever white Kinect Sensor. The custom-designed console and controller is based on R2-D2 and C-3PO and includes a 230GB, a Wired Headset and the Kinect Star Wars Game all in one package!
Read Full Review: Xbox 360 Star Wars Limited Edition Review
Other Star Wars Themed Gifts To Consider
With Star Wars still growing in popularity, and tons of children, teens, and adults alike joining the craze, it's no wonder the recent Sequel Trilogy and new show, The Mandalorian on Disney are causing a new line of toys, costumes, gadgets, and games. Make sure you check out all the latest merch from Kylo Ren figurines, Rey cosplay outfits, and even Baby Yoda Plush Toys (Spoiler Alert – not the real Yoda).
You can check out our Top Picks and other popular star wars gifts on Amazon.com.
Read: Best Lightsaber
10
Total Reviews Analyzed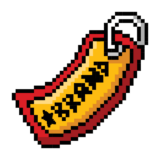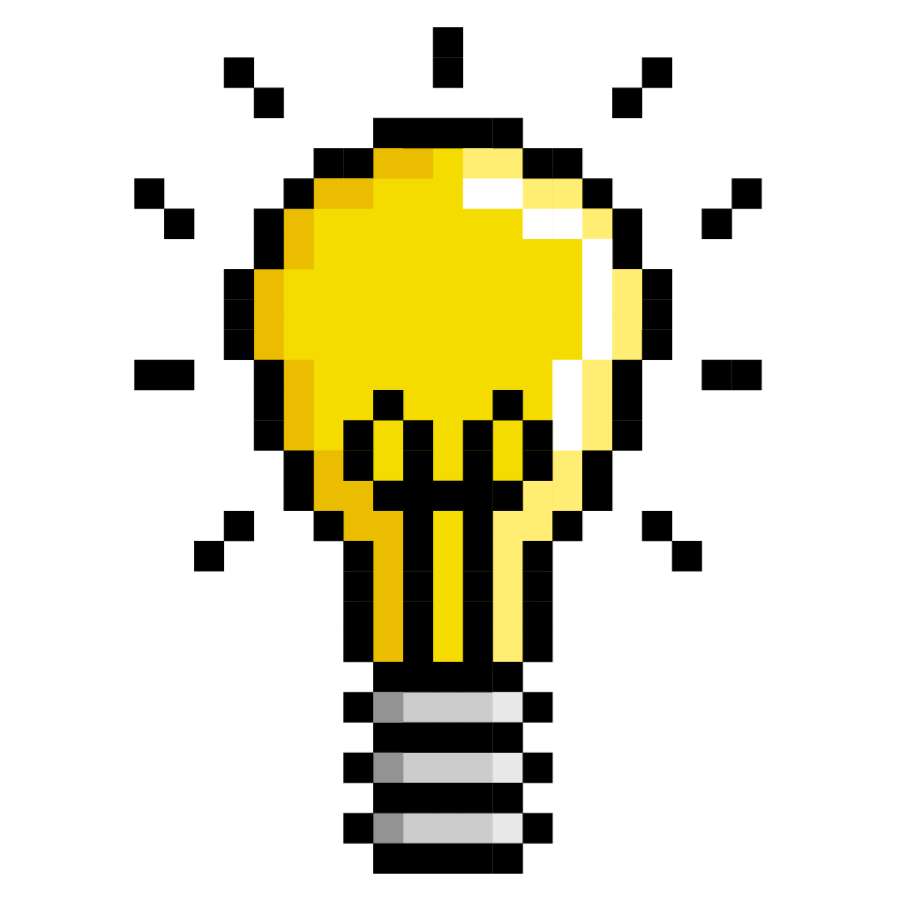 Reviews Analyzed
10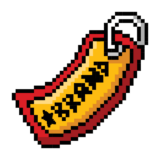 Total Brands
0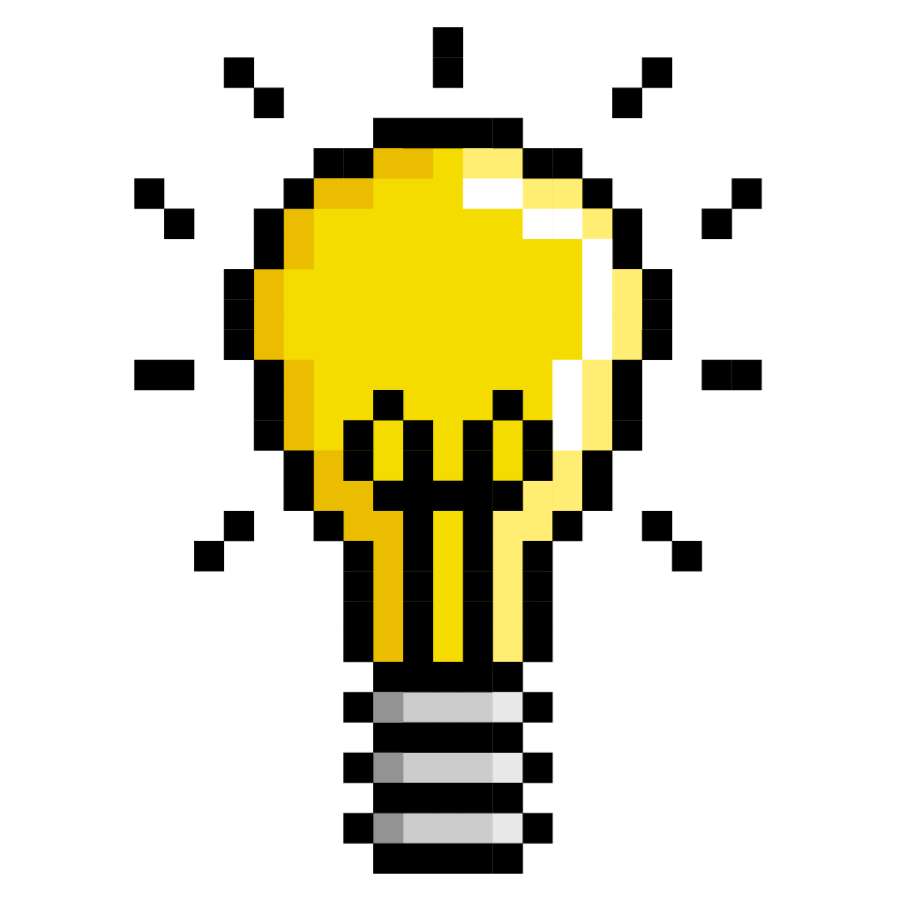 Total Products
10
Top Brands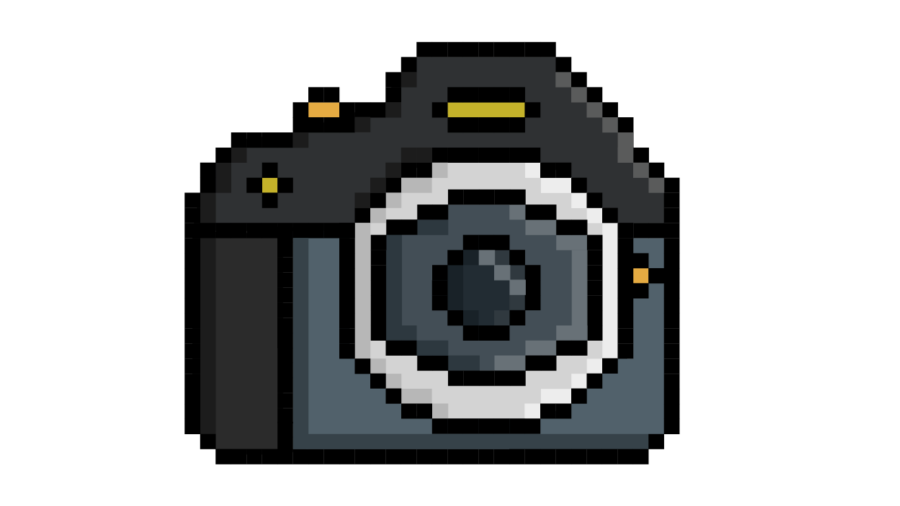 Newest Products
Highest Rated Products
Top Brands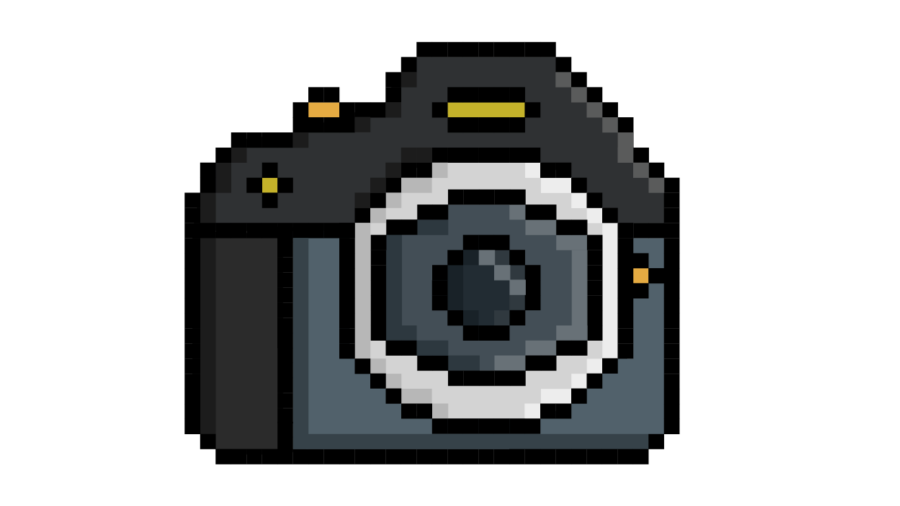 Newest Products
Highest Rated Products
Latest Best Star Wars Gifts in 2023 (December Reviews) Reviews

Latest Best Star Wars Gifts in 2023 (December Reviews) Reviews
Latest Best Star Wars Gifts in 2023 (December Reviews) Resources
Latest Best Star Wars Gifts in 2023 (December Reviews) Resources