Find REAL Product Reviews You Can Trust
75% of reviews for consumer electronics are biased. Use our growing database of real
world tests and long-term customer reviews to buy with confidence.
Our new mission is to protect and inform consumers in a for-profit world.
Trusted By
Latest reviews_
the most recent reviews.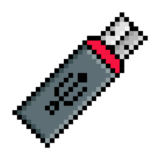 DON'T SEE WHAT YOU'RE LOOKING FOR?
The Do Buy List_
Top Rated products from our most recent categories.